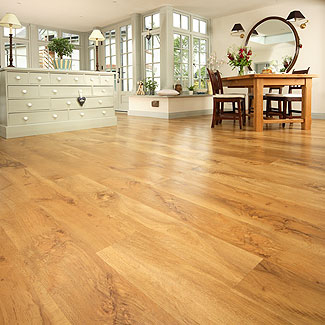 Wood Floorings...
Whether you require solid or engineered wood floors, Fine Design Flooring can provide an extensive range of products to choose from.
Wood can be supplied as either solid or engineered. Solid, as the name suggests is a pure solid piece of wood. Engineered board is adhered to a substrate to offer a higher level of resilience and stability. Fine Design Flooring will finish the product with lacquer or varnish to give you exactly the finish you want. We can provide samples to give you complete confidence that the finished product will be exactly as expected.
There is virtually an unlimited choice of solutions to suit your particular requirements. The finish you require can be tailored dependant on the species of wood used and the treatment that is applied. Fine Design Flooring ensures that the products we provide come from sustainable sources and we can also provide reclaimed products to minimise the impact on the environment.
We would be delighted to assist you in making the right decision for your home. Please call
01256 880 253
or email
david.banning@fdflooring.com